Wausau Tile is now WBE certified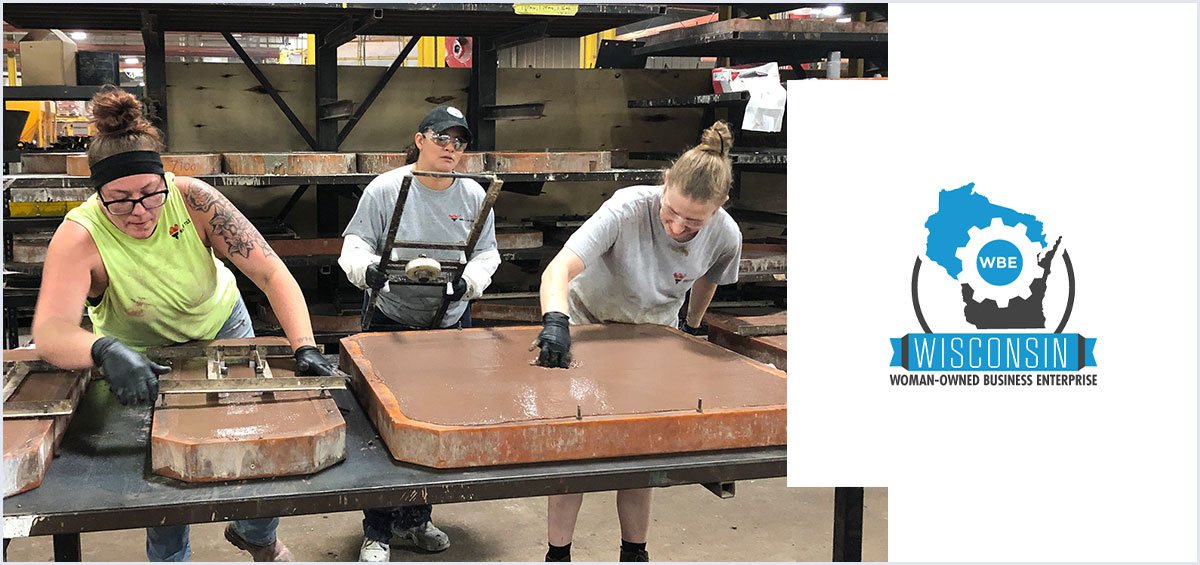 Wausau, WI. - August 23rd, 2021 – For the past six decades, Wausau Tile has grown to become the leading manufacturer of architectural concrete and terrazzo products. And today we want to share a big announcement with you!
Wausau Tile is proud to announce that we are a Woman-Owned Business Enterprise (WBE) certified by the State of Wisconsin Department of Administration. If your architectural paving, terrazzo or precast project calls for WBE participation, please consider us for any of your project needs.