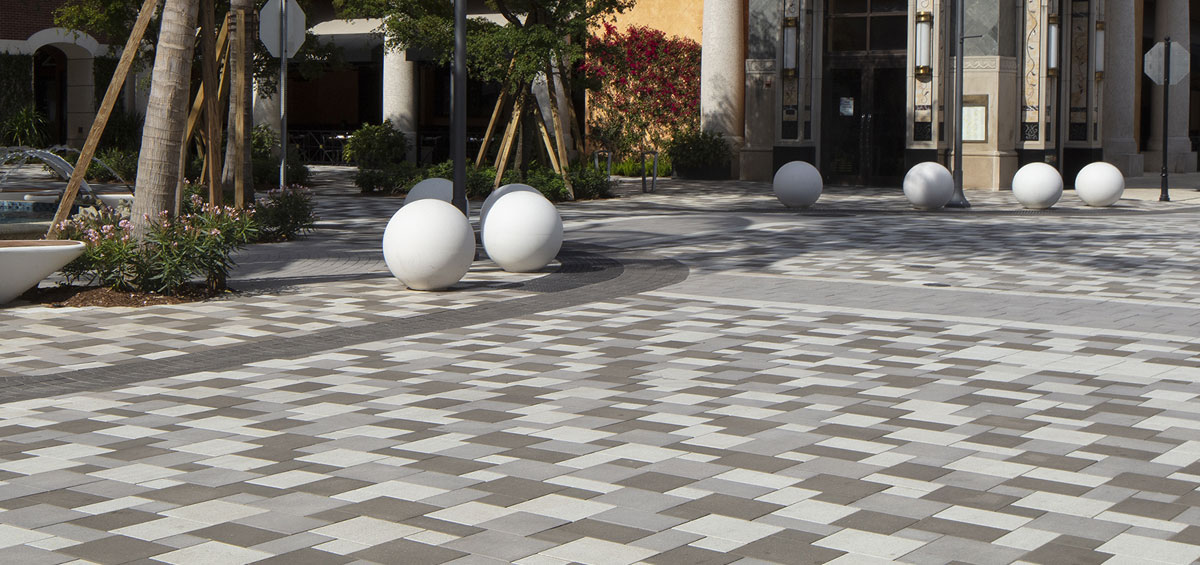 Wausau, WI. - September 16th, 2020 – Wausau Tile is proud to announce that both of its brands, Tectura Designs and Wausau Made, will be absorbed under the Wausau Tile name, creating a single brand and location for all your architectural needs.
The name Wausau Tile is synonymous with quality and service, and to ensure a better experience to their customers, Wausau Tile will no longer divide their product lines amongst the two brands. Wausau Tile will continue to produce and sell architectural pavers, terrazzo tile, site furnishings, and precast concrete & terrazzo, all with the trusted durability and designs customers have come to expect.
About Wausau Tile
In 1953, Edward Creske founded Wausau Tile with a simple formula for success: quality and service. With Ed's unwavering commitment to quality and personalized customer service, Wausau Tile has forged lasting partnerships with many architects, designers and companies worldwide.
Throughout the past six decades, Wausau Tile has grown to become the preeminent manufacturer of architectural concrete, terrazzo and metal products. They were the first American manufacturer of cementitious terrazzo tile and among the first domestic producers of hydraulically pressed concrete pavers. Today they are a leader in innovative sustainable manufacturing practices, using recycled materials and green technology. Wausau Tile's products are found in virtually every community in the United States.
For more information about Wausau Tile, visit WausauTile.com.