Micro Series
Wausau Tile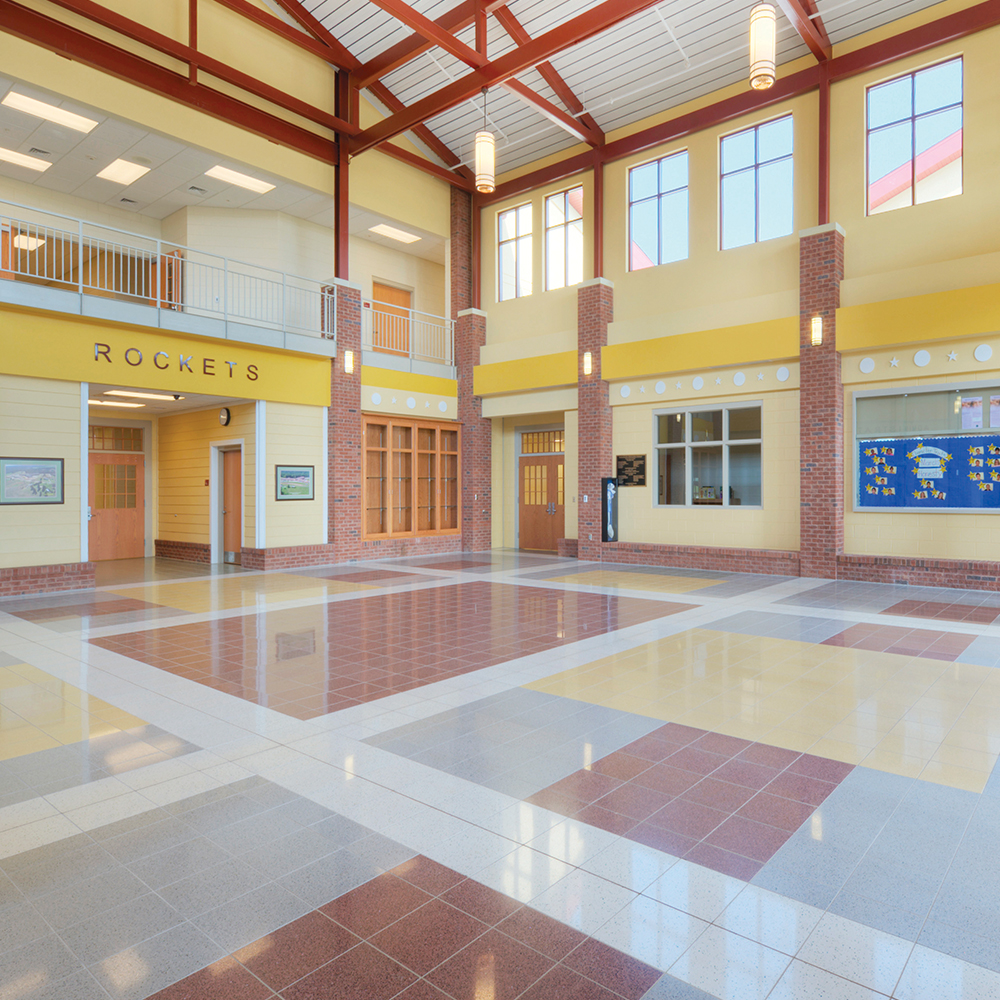 The Micro Series line defies the odds, quietly commanding double takes without any unnecessary or obtrusive frills. Featuring evenly crushed, fine-grained aggregate throughout the tile, Micro Series provides a modern, polished look that earns the right kind of attention.
Available in four different sizes, each with their own thickness, our Micro Series has the perfect color for your flooring needs.
---
Available Sizes & Thicknesses
Square
24" x 24"

5/8"

16" x 16"

5/8"

12" x 12"

1/2"
Rectangle
---
---
Tests
| Type | Result | Method | Size |
| --- | --- | --- | --- |
| Compression Strength | > 8,000 PSI avg. | ASTM C140 | 12 x 12 x 1/2 |
| Water Absorption | < 5% | ASTM C140 | 12 x 12 x 1/2 |
| Flexural Strength | Meets or exceeds standard | ASTM C140/C293 | 12 x 12 x 1/2 |
| Bond Strength | > 300 PSI | ASTM C482 | 12 X 12 x 1/2 |
| Warpage Edge | +/- .001% or .002 in. | ASTM C485 | 12 x 12 x 1/2 |
| Warpage Diagonal | +/- .003% or .010 in. | ASTM C485 | 12 x 12 x 1/2 |
| Nominal Size | Range of .029 in. | ASTM C499 | 12 x 12 x 1/2 |
| Thickness | Range of .029 in. | ASTM C499 | 12 x 12 x 1/2 |
| DCOF | Passes at factory | ANSI A326.3 | 12 x 12 x 1/2 |
---