H-Series Permeable
Wausau Tile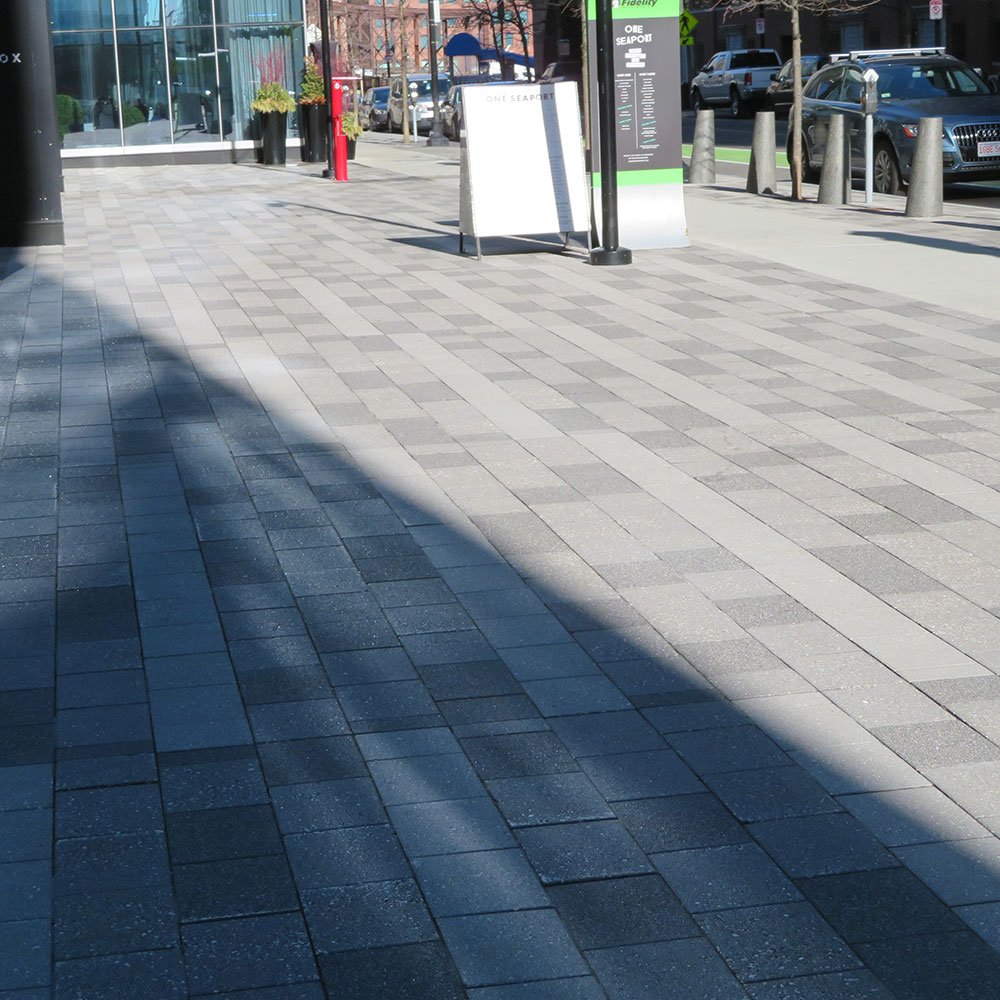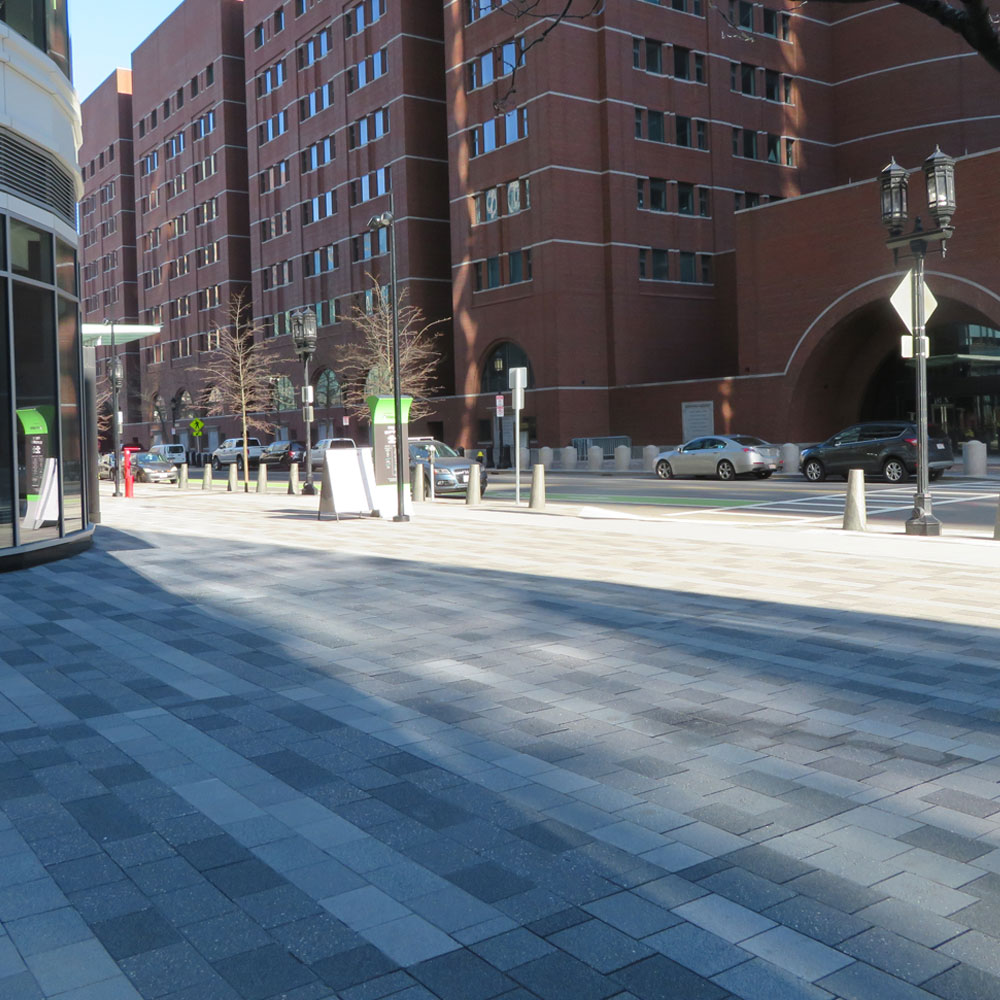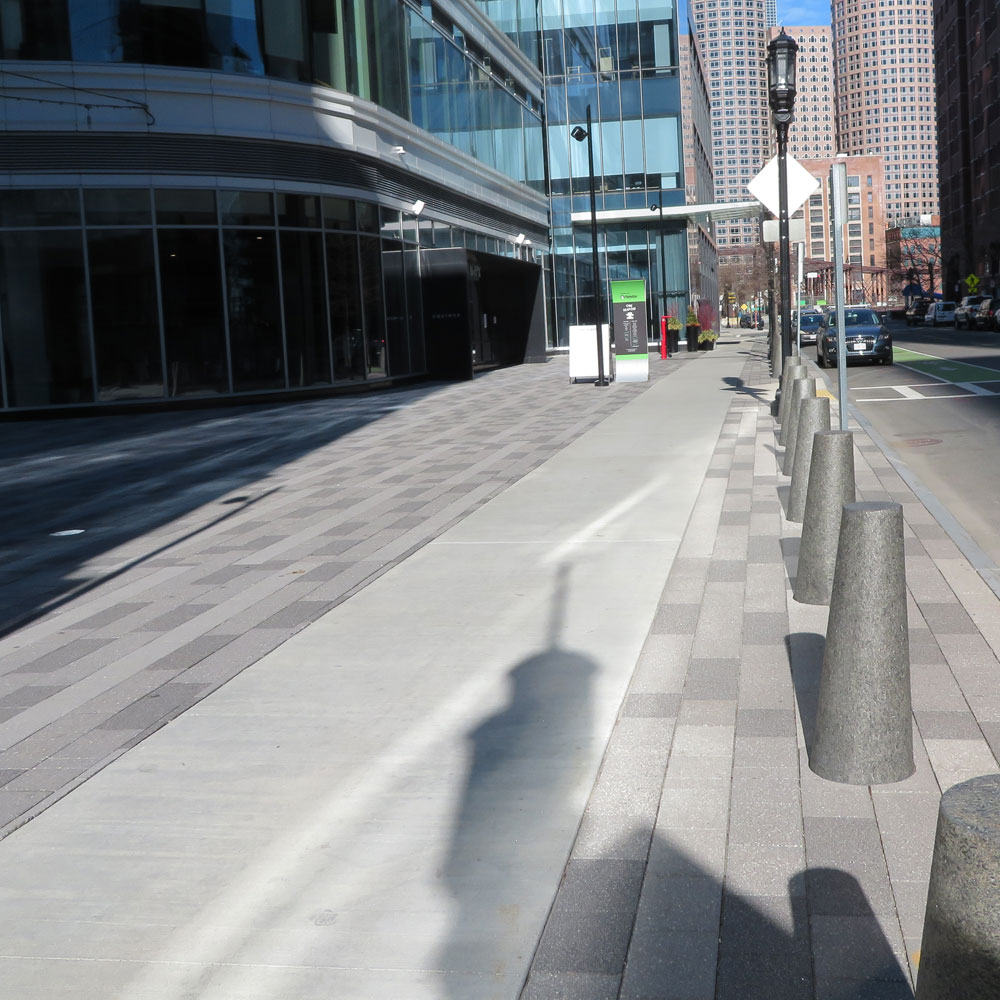 Wausau Tile's permeable pavers help in sustainability and low impact development. While assisting your stormwater management by reducing the runoff rate and volume, pollutants are filtered out and water is kept on site.
Choose the perfect H-Series permeable paver from 8 architectural paver lines, all with various colors and finishes, and 3 available sizes.
---
Available Sizes & Thicknesses
Rectangle
9" x 12"

3"

6" x 12"

3"

4" x 8"

3"
---
---
Available Colors
EcoPremier (H)
Estate
Estate II
Frontier
Galaxy
Quattro Series
Ridgeline
Riverside
---
Tests
| Type | Result | Method | Size |
| --- | --- | --- | --- |
| Compression Strength | > 9,500 PSI avg. with no individual units less than 8,000 PSI | ASTM C140 | 24 x 24 x 2 |
| Water Absorption | < 4.5% | ASTM C140 | 24 x 24 x 2 |
| Flexural Strength/Modulus of Rupture | Meets or exceeds standard | ASTM C140/C1782 | 24 x 24 x 2 |
| Freeze/Thaw | < 1% loss of dry weight | ASTM C1262 | 24 x 24 x 2 |
| Center Load | 2,000 lbs. | WTCL 99 | 24 x 24 x 2 |
---