Terrazzo OTZ41
Wausau Tile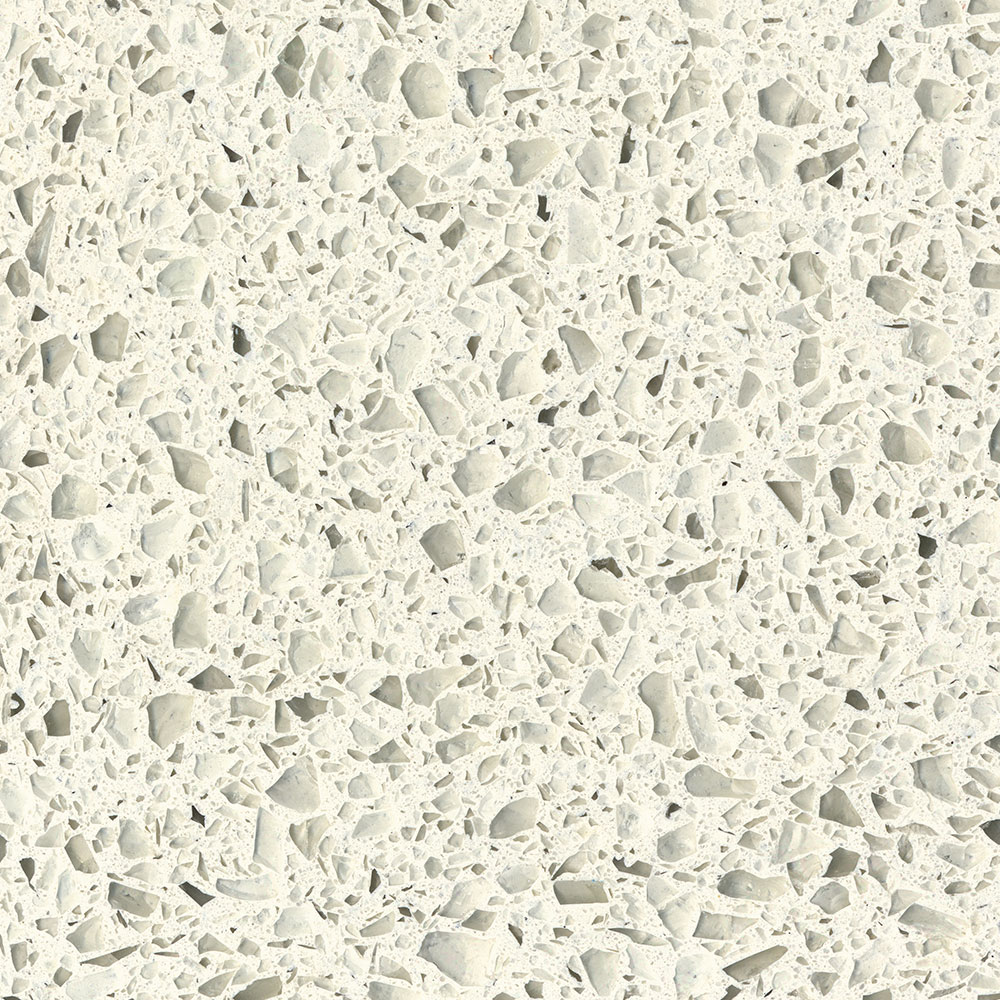 Atmosphere Series tile utilizes a unique process in manufacturing that allows for the use of recycled glass. Both smart and sustainable, Atmosphere Series' recycled glass content can help contribute toward LEED credits for your project.
Quantities available per size:
12" x 12" - 60 sq. ft.
12" x 24" - 30 sq. ft.
---
Available Sizes & Thicknesses
Square
Rectangle
---
Tests
| Type | Result | Method | Size |
| --- | --- | --- | --- |
| Compression Strength | > 8,000 PSI avg. | ASTM C140 | 12 x 12 x 1/2 |
| Absorption | < 5% avg. | ASTM C140 | 12 x 12 x 1/2 |
| Flexural Strength | > 1,000 PSI avg. | ASTM C293 | 12 x 12 x 1/2 |
| C373 Water Absorption | Passes (Semi-Vitreous) | - | 12 x 12 x 1/2 |
| C482 Bond Strength | > 300 PSI | - | 12 x 12 x 1/2 |
| C485 Warpage Edge | +/- .001% or .002 in. | - | 12 x 12 x 1/2 |
| C485 Warpage Diagonal | +/- .003% or .010 in. | - | 12 x 12 x 1/2 |
| C499 Nominal Size | Range of .029 in. | - | 12 x 12 x 1/2 |
| C499 Thickness | Range of .029 in. | - | 12 x 12 x 1/2 |
| Dynamic DCOF | Passes at Factory | - | 12 x 12 x 1/2 |
| ANSI A173.1 Section 9.6.1 | Wet Dynamic Coefficient of Friction (DCOF) | - | 12 x 12 x 1/2 |
| Avg. Polished Finish | 0.46 | - | 12 x 12 x 1/2 |
| Avg. Honed Finish | 0.54 | - | 12 x 12 x 1/2 |