Wausau Tile Partners With Urbastyle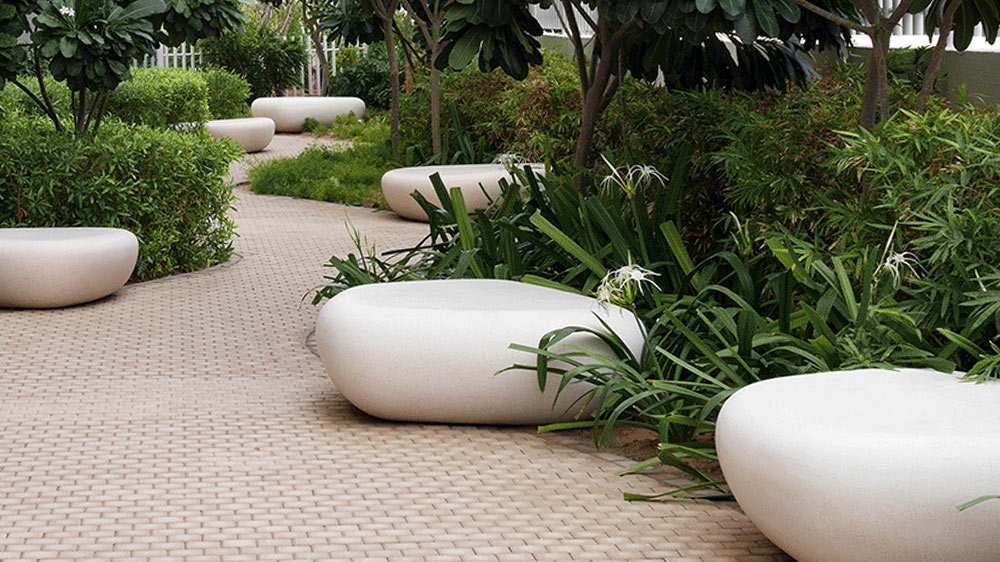 WAUSAU, Wis. – August 3, 2020 EUROPEAN INSPIRED - AMERICAN MADE. Wausau Tile is proud to announce a partnership with Urbastyle (Belgium, EU) to manufacture the European company's concrete street furniture in the United States. Wausau Tile is the only American manufacturing company to create and distribute many of Urbastyle's modern and unique site furnishing products throughout the United States.
"Listening, understanding and solving issues for our customers before they even know they exist has been a major part of our success. Our partnership with Urbastyle allows us to blend additional artistic designs from abroad meeting many urban needs today." Rodney Norton, Director of Marketing.
About Wausau Tile
In 1953, Edward Creske founded Wausau Tile with a simple formula for success: quality and service. With Ed's unwavering commitment to quality and personalized customer service, Wausau Tile has forged lasting partnerships with many architects, designers and companies worldwide. Throughout the past six decades, Wausau Tile has grown to become the preeminent manufacturer of architectural concrete, terrazzo and metal products. We were the first American manufacturer of cementitious terrazzo tile and among the first domestic producers of hydraulically pressed concrete pavers. Today we are a leader in innovative sustainable manufacturing practices, using recycled materials and green technology. Our products are found in virtually every community in the United States.
Learn more about Wausau tile
About Urbastyle
Etienne Laroy made his career in the concrete industry with his company, Urbadal, which he founded in 1985. Through decades of development, Etienne and his two sons, Jan and Bart, joined forces in 2001 to form Urbastyle. Throughout Urbastyle's evolution, they have created relationships with architects and designers to develop quality street furniture collections with high quality value. Urbastyle has made several innovations throughout the years and pushed the limits of concrete to better their quality and create functional designs for all to utilize. To this day, Urbastyle is the most important company producing concrete street furniture in Northern Europe.
Learn more about Urbastyle
View Urbastyle's Products